Home
Welcome to the Barrow upon Soar Village Website.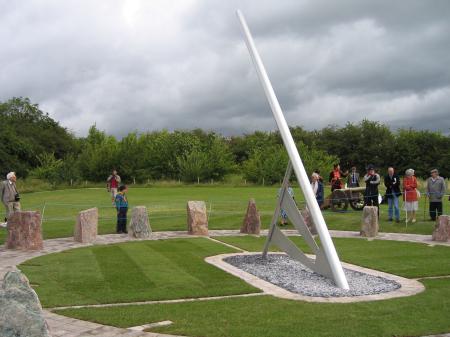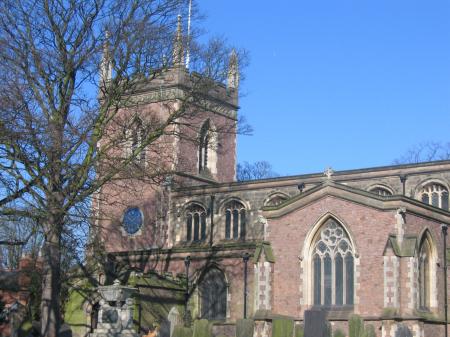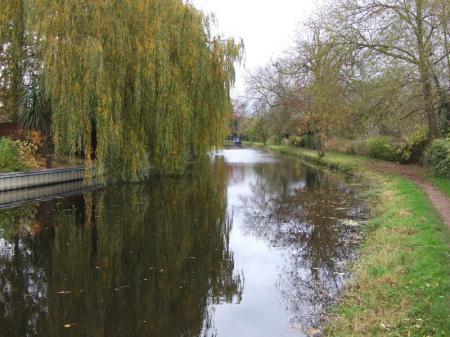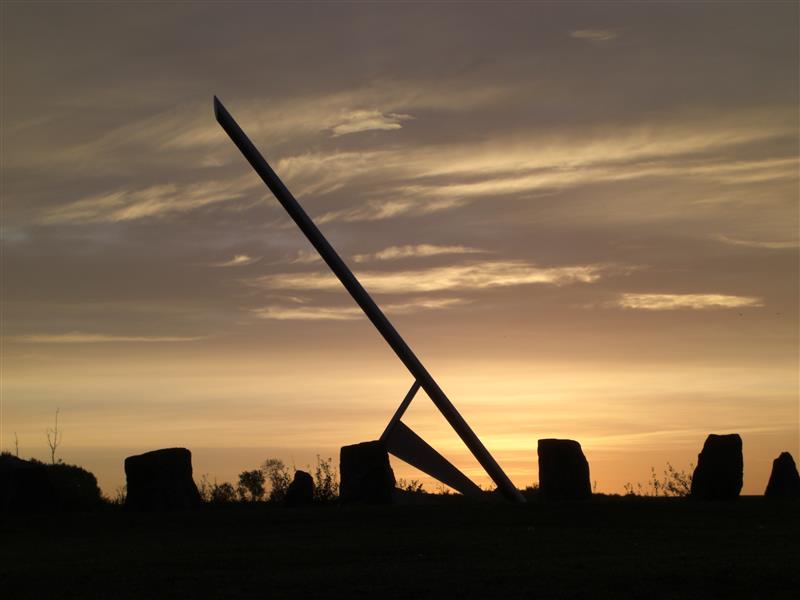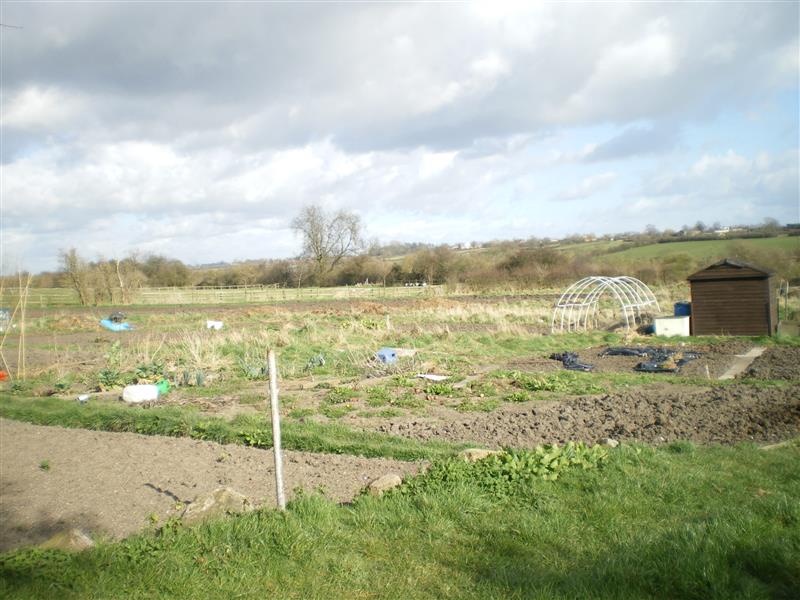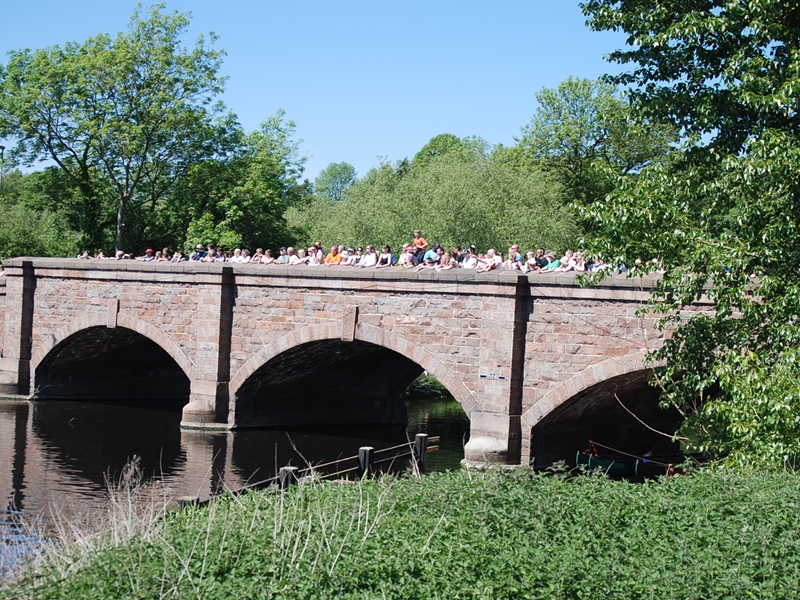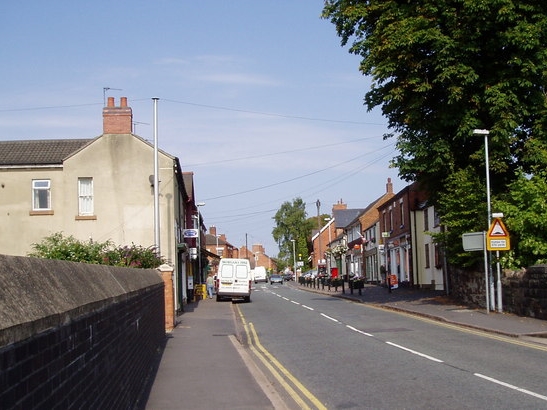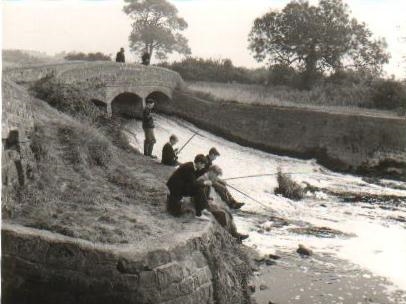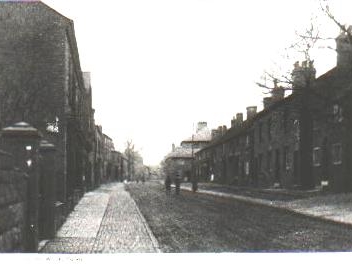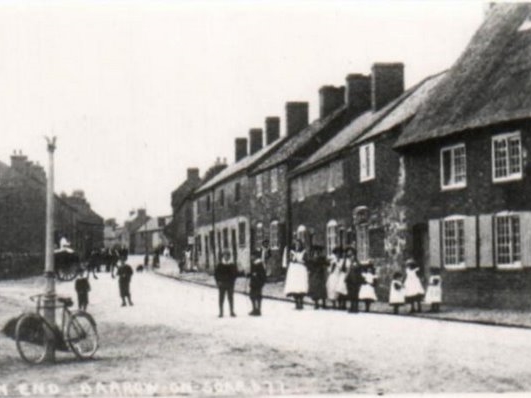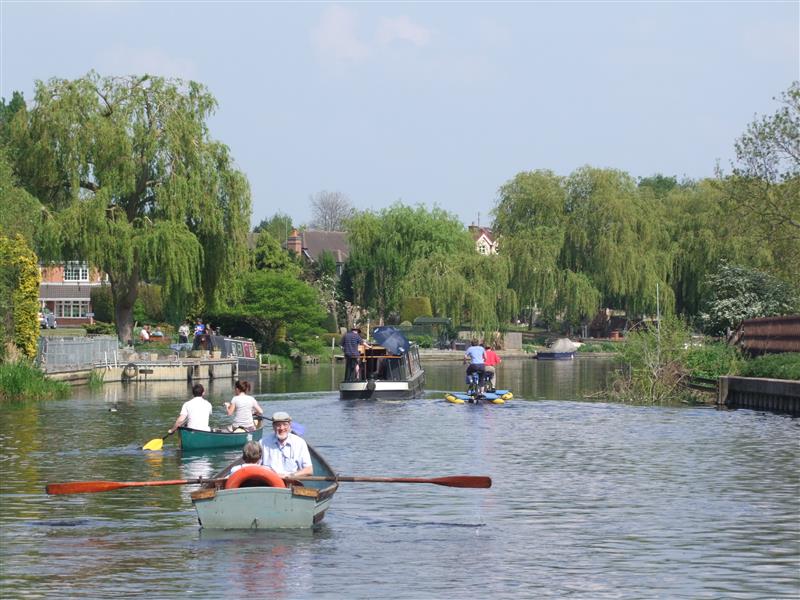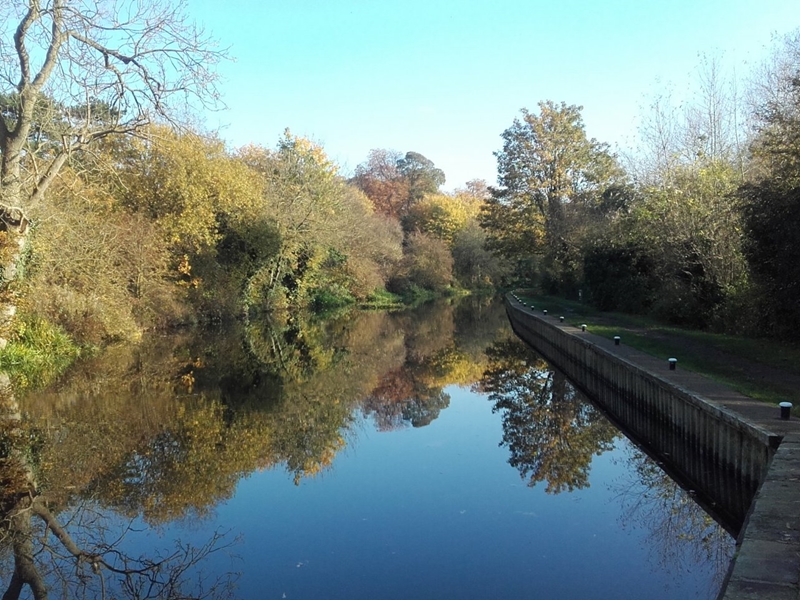 The site is for the people of Barrow upon Soar and is a direct replacement for the LeicestershireVillages.com website for Barrow upon Soar, which was closed down by Leicestershire County Council on 31st August 2016.
All information which was on the LeicestershireVillages.com site has been copied onto this new site, and in many places the features have been improved. We hope you like it. If you do spot any omissions or mistakes, please let us know using the 'Contact Us' form.
If you would like to add your Event, News, Picture or Lost & Found Item, please send the details via the 'Contact Us' form.
You can be registered on the site so that you can update your own page, or we can do that for you.
Alternatively, and for any other questions about the site, please contact any one of your Volunteer Site Administrators
via the 'Contact Us' form.
---
Lost & Found
Latest News